Ready to Revamp Your Space?
Are you tired of paying hefty fees for commercial lawn care just to have to do it again year after year, getting nothing but more work in return?
Stop dumping time, money, and resources into natural turf and reimagine the future grass for your commercial property with the addition of effortless, cost-effective artificial commercial turf in Toronto.
Raise the bar for comfort, design, and convenience with Echoing Green.
Ditch the constraints of natural grass and up the ante for design, functionality, and durability with luxury artificial grass in Toronto from Echoing Green. Transform your space and enhance customer appeal with striking designs and inviting green spaces courtesy of commercial turf from Echoing Green.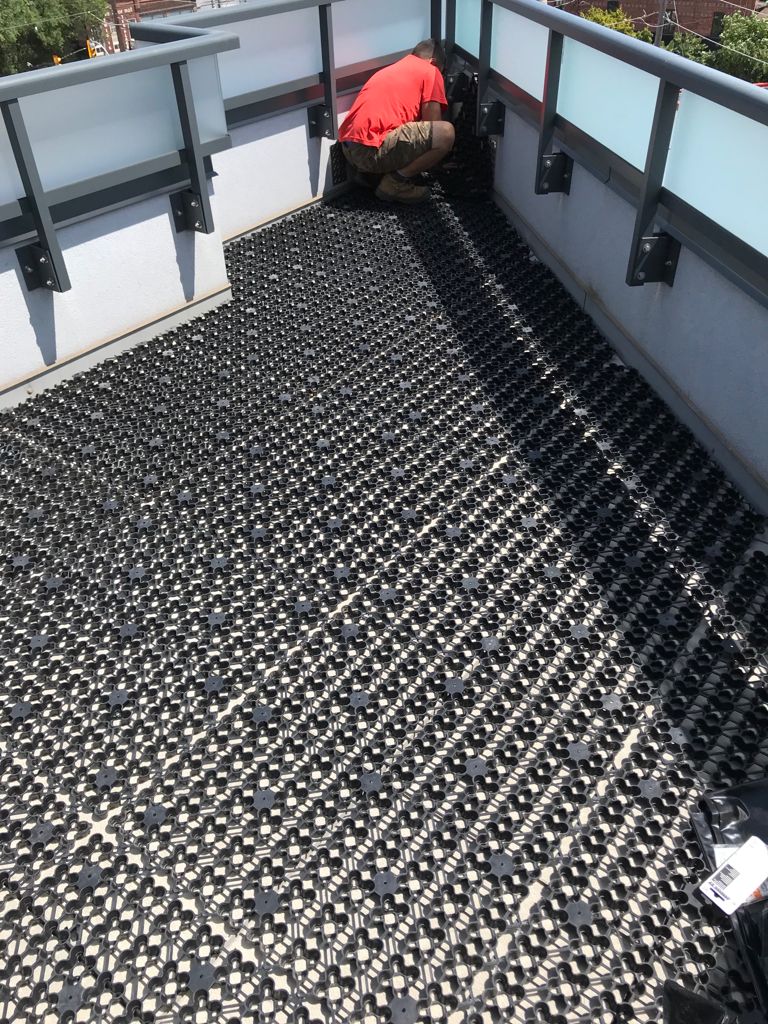 Artificial Grass Installation for Commercial Turf
When you're ready to install artificial turf for your commercial property, Echoing Green is just a call away. Equipped with years of experience, a quality product, and industry expertise, we ensure secure, high-quality synthetic turf installations every time, bringing your vision to life.
Artificial Grass Branding
Want to get creative with your marketing? Commercial turf from Echoing Green can be customized to your brand colours or embedded with your logo. Use these unique grass features for welcome mats, signages, photo walls, and backdrops, and more.