Artificial Putting Green Turf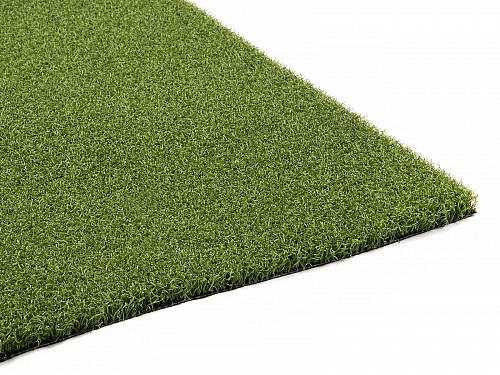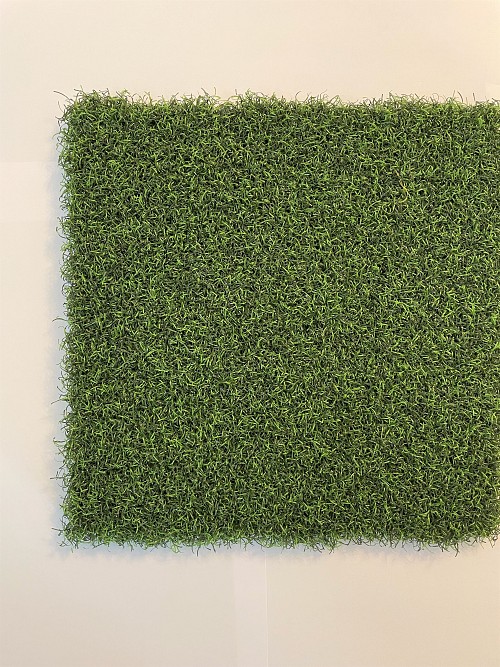 About Artificial Grass for Putting Geens & Echoing Green
Explore our innovative collection of putting green turf from Echoing Green. Designed in Europe for exceptional performance, our collection is dedicated to enabling a personalized golf experience and superior golf play. Discover two luxury options: Echo Pro Putt and Echo Pro Putt 70, which are meticulously crafted to meet your style and area requirements. Whether you're a home or business owner hoping to upgrade your property's functionality, or you're a landscaper looking to increase your service offering, high-quality putting green turf from Echoing Green is the perfect artificial grass.
At Echoing Green, we're not just about products; we're about a complete experience. From conceptualizing putting green designs to executing flawless artificial grass installations, our team approaches each project with precision for indoor golf greens or backyard putting greens. Echo Pro Putt and Echo Pro Putt 70 are both made with densely packed fibres that replicate the texture, movement, and ball roll of well-maintained natural putting greens. Equipped with an advanced polyurethane backing, our putting green artificial grass enabled enhanced tuft lock securing each fiber into place, allowing for years of superior play and a beautiful surface free of divots or damage.
Tailoring your artificial grass to match the shape and contours of your desired golf green is our specialty. You determine the level of challenge you crave. Our putting green turf seamlessly integrates into indoor or outdoor spaces, seamlessly blending with its surroundings, adding beauty and function.
With our advanced putting green turf and expert artificial grass installation, you can expect exceptional year-round performance with minimal upkeep. Whether you're an avid golfer refining your short game, someone seeking to elevate their space, or a professional looking to upgrade your product/service offering, our putting green turf is engineered for excellence.