5 Ways Artificial Grass Can Elevate Your Interior Design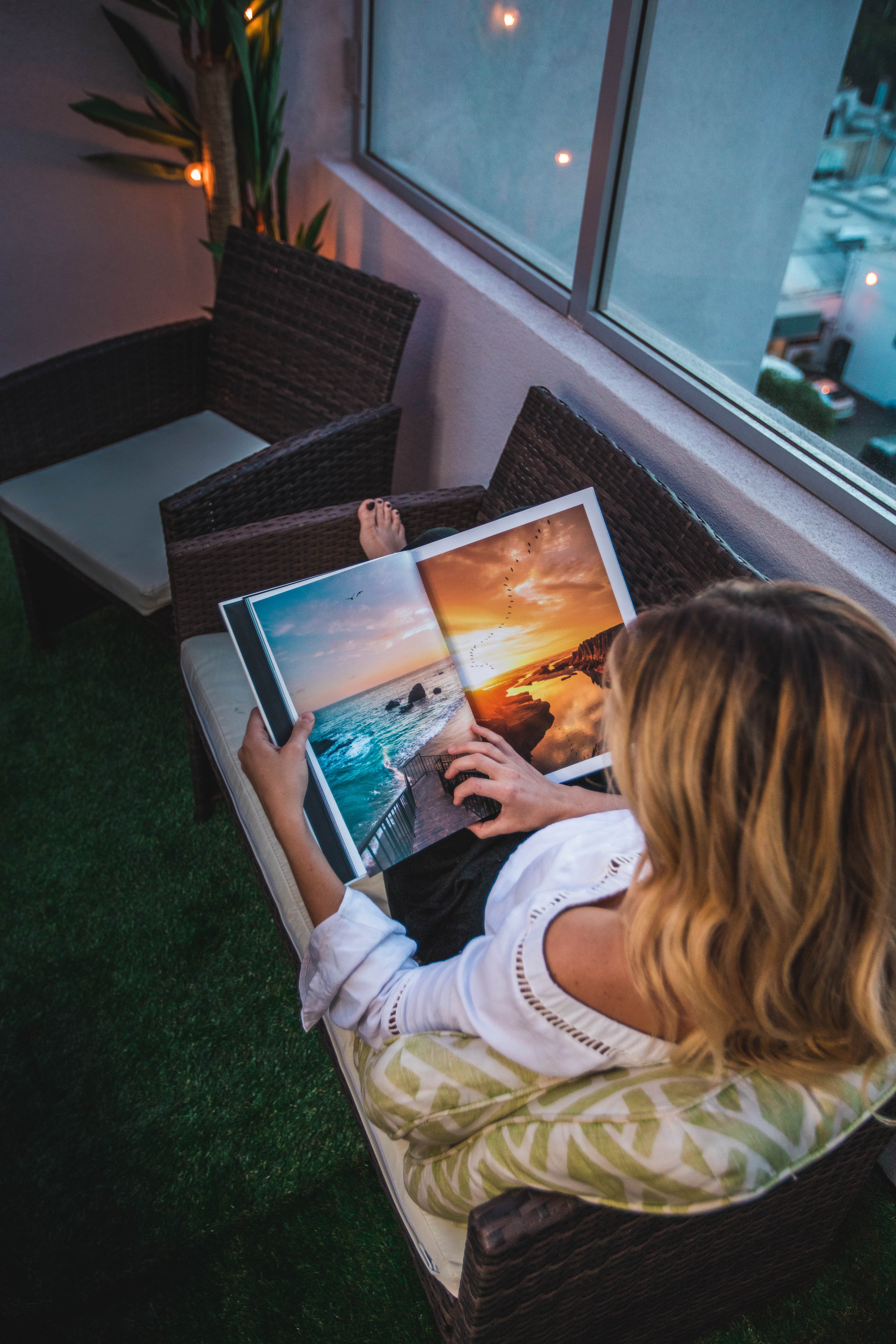 In recent years, artificial grass has been installed in more and more indoor applications. Today, it isn't just for outdoor landscaping or sports fields. The important thing when considering artificial grass in Toronto is to choose a high-quality product and insist on professional installation.
From installing an indoor putting green to enhancing interior design, artificial grass is a durable surface that's easy to maintain, with a year-round appealing aesthetic. The thing is, with a little creativity, the applications for indoor turf are simply unlimited (for both children and adults).
Whatever the application, artificial grass makes a huge difference during the prolonged winter months of indoor living. As for installation, whether you opt for a professional artificial grass installation or choose to DIY the benefits are endless.
1. An Indoor Children's Playroom
Because artificial grass is soft, supple, and easy to clean, it makes an ideal floor surface for a children's playroom. Artificial turf simulates a park-like environment for the kids while providing a safe surface for all kinds of playtime.
2. Enhancing a Deck / Patio Space
Artificial grass is an easy way to complement and/or enhance a porch, patio, or deck. Whether installed indoors or outdoors, the material is completely weatherproof and requires very minimal maintenance from season to season.
3. Elevating a Home Office Design
With more and more people opting for a home office setup, artificial grass can actually create a calm and tranquil environment for any businessperson. A professional install and unique design elements can make it work easily.
4. A Perfect Indoor Putting Green
For golfing fans, installing an indoor putting green is the ideal way to spend winter indoors and get ready for the spring season. This is not an expensive installation and the enjoyable benefits continue for many years to come.
5. A Comfortable Balcony Garden
For those experiencing "urban living", the balcony can be easily converted into a comfortable garden space. This is the perfect installation for an apartment, condo, or townhouse, where the outdoor space needs enhancement.
Choosing High-Quality Indoor Turf
When choosing artificial grass in Toronto, it's preferable to opt for a high-quality product. At Echoing Green, we offer artificial grass that meets the strictest European standards, with each product backed by a 10-year warranty. Customer satisfaction is guaranteed on every project.
The Professionals at Echoing Green
Customers shopping for artificial grass in Toronto can rely on Echoing Green for quality products and quality installations. Our turf products look just like natural grass, providing a hardwearing surface even in high traffic situations. We also install our proprietary backing system, which allows for appropriate drainage.
Echoing Green grass products are eco-friendly – something that our customers are requesting in more recent years. Find out more about our indoor and outdoor grasses by calling 416-639-5488, or request a price quote for your project (indoors or outdoors) by completing the form at our company website.